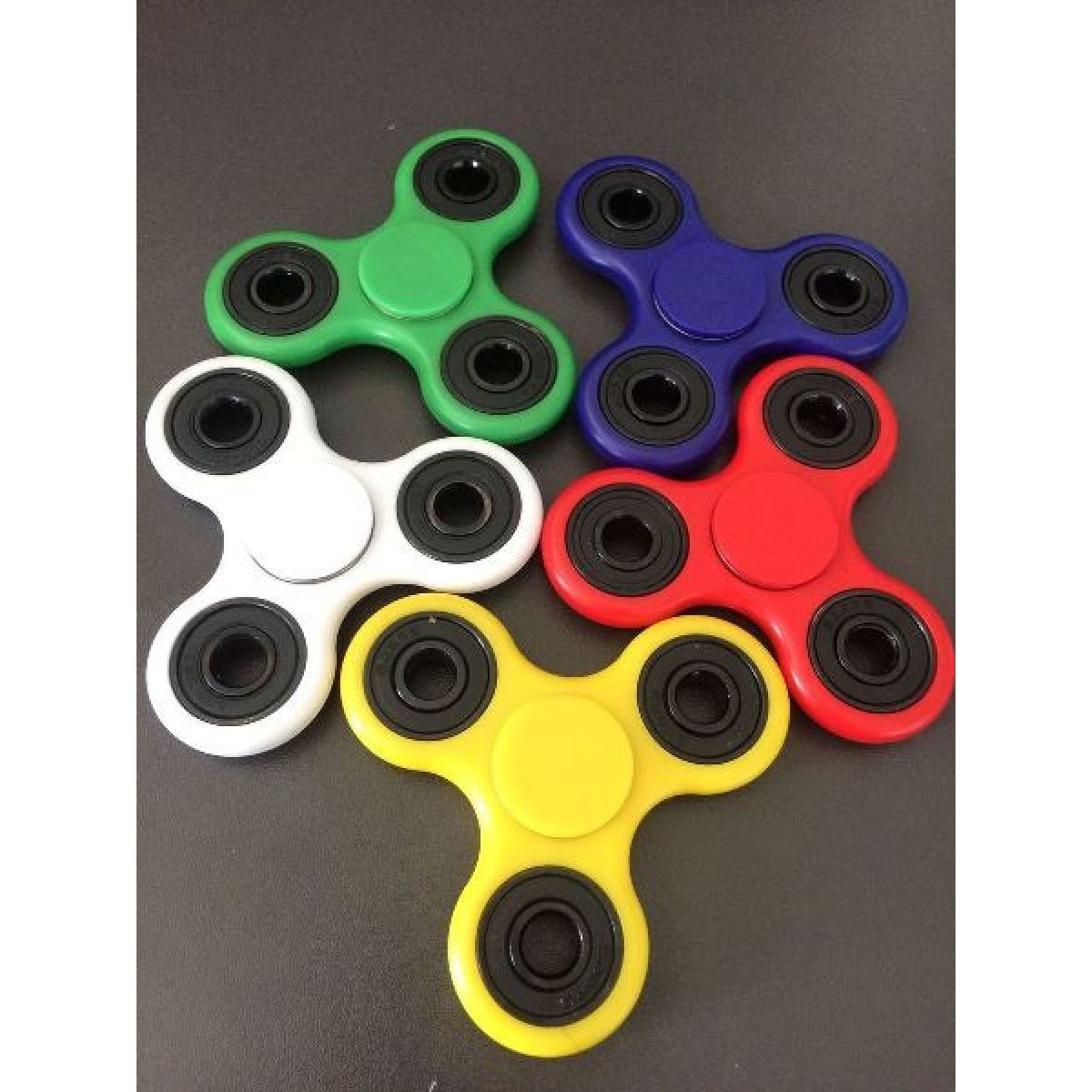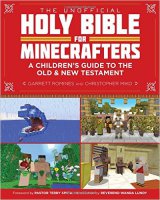 Parents of children who play Minecraft will love this fun, educational collection of Bible stories. Click to see more.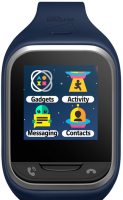 Great resource for a child who is too young for a phone, but may need to text or call mom and dad.  Can store only 10 numbers for texting and calling.

Summer Family Activity Book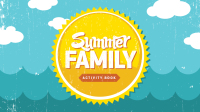 My most recent blog post covers most everthing you will need to know to go and "catch em all"!

The Village Church makes this great resource available on their website.  Great resource on being intentional with your family time this summer.